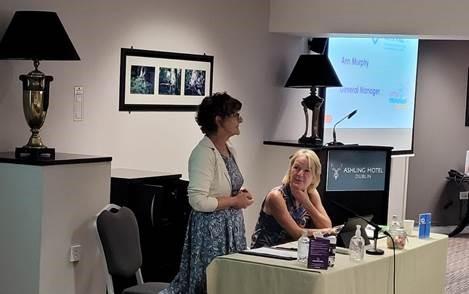 Ann Murphy, NWCDP's General Manager, was a guest presenter at Early Years Conference in Dublin's Aisling Hotel on Friday 15th July.
Ann spoke about the vital importance of early years community provision.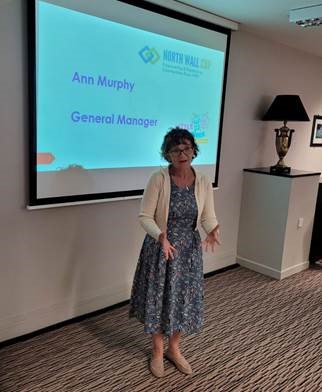 Sharon Byrne, Early Years Development Coordinator, Barnardos spoke on an inter-agency approach to early years provision.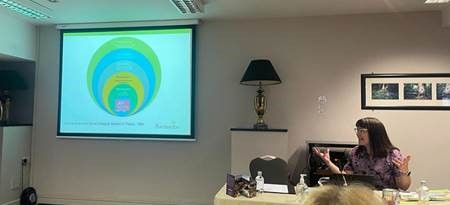 The conference gave our team a great opportunity to learn and meet fellow practitioners. Our thanks to ABC Grangegorman, an Area-Based Childhood Programme located in Dublin 7, which funded the event.