North Wall CDP is located on Sheriff Street, in the heart of Dublin's north inner city. Our Little Treasures Community Crèche has been providing an early education service to local families since 1985.  We have cared for generations of children at our crèche.  Scroll down to the bottom of this article to see one of our programmes at work. 
What does Little Treasures do?
Our community crèche provides quality early years' education to pre-schoolers aged 4 months to 4 years. We provide part-time and full-time places.
We focus on Aistear and Síolta principles to give our children a great start before primary school. See www.earlychildhoodireland.ie for more information.  Children enjoy a very varied programme of activities in Little Treasures.  Here's just one example of an indoor activity.  The Early Years Arts Programme is a five-session programme funded and organised by the NEIC which began this Feburary. Artist Cliodhna Noonan is delivering a multi-sensorial class, with dance, art and drawing.  We have also organised music, yoga and movement classes in Little Treasures, and external activities like playground trips, farm and Zoo visits and swimming lessons.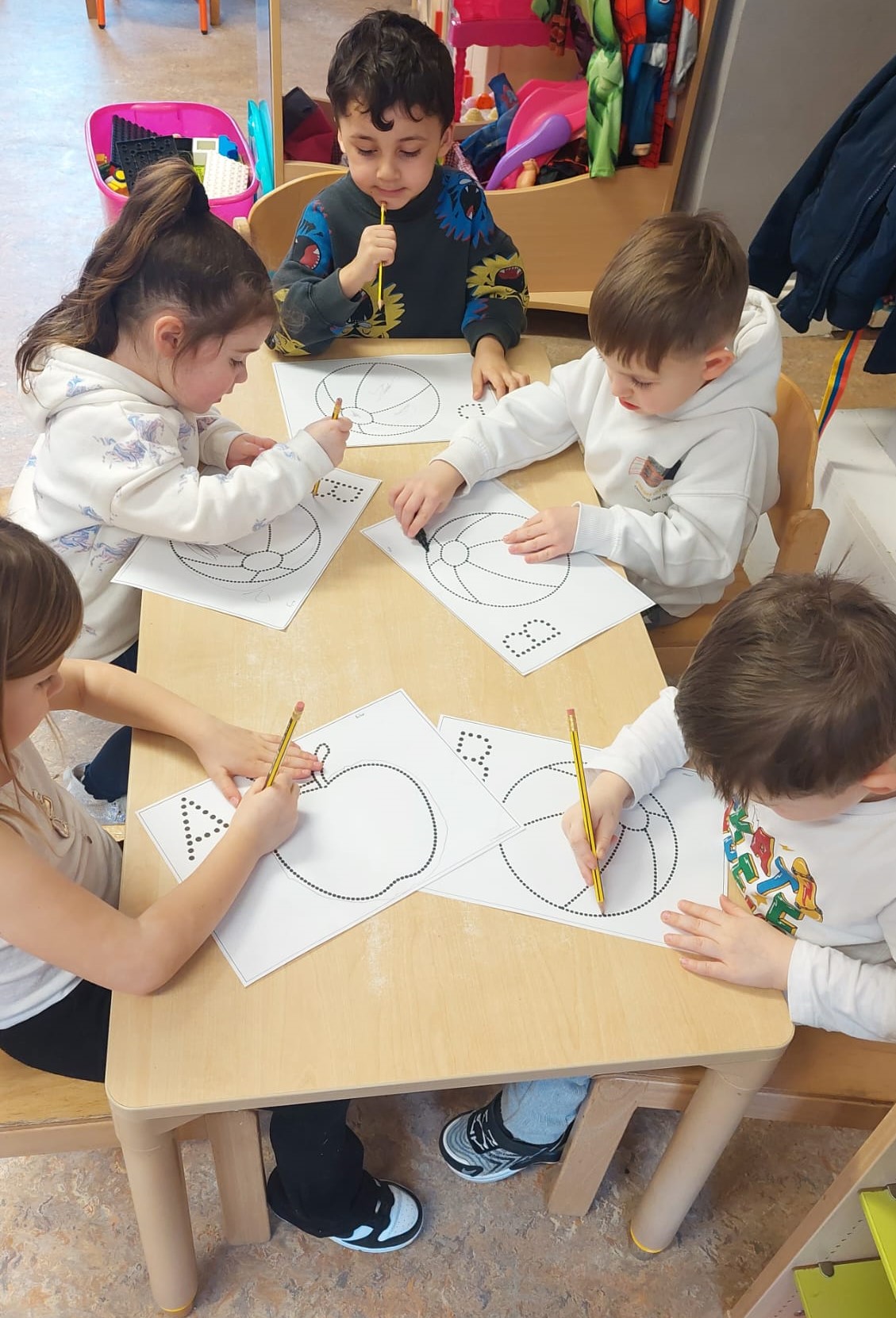 How many places do we have?
We provide full-time and part-time childcare places to enable parents/guardians in our community to avail of work and/or education chances.  Part-time places are provided in in the mornings and afternoons.  Full-time places are for the entire day. 
What are the opening hours?
Monday to Friday, 9am – 5pm.
Are meals provided?
Yes. We give our children a nutritious hot meal at lunchtime.  Our staff also give children healthy food at set times during the day.
What are the fees?
Community crèche costs are determined by the National Childcare Scheme.
Can I get support to pay these fees?
The National Childcare Scheme  determines the crèche fees and the level of support available to parents/guardians and their children.
My child has additional needs.  What extra supports can you offer my child?
All qualified childcare staff have completed the accredited QQI Special Needs Assistant module. Children with additional needs can also avail of financial and personal support under the AIM programme  Your child will also have an Individual Learning Plan. 
What authorisation does Little Treasures have?
We are registered with Tusla, the Child and Family Agency.  Here is a copy of our newest registration certificate, which is valid from January 2023 to January 2026.
---
Literacy and Numeracy Focus, 2023
May 15th-19th was Literacy and Numeracy Week at Little Treasures Community crèche.  This year staff used creative play to focus on money, counting and shopping.  The children had great fun using the cash till, play money and pretend food items.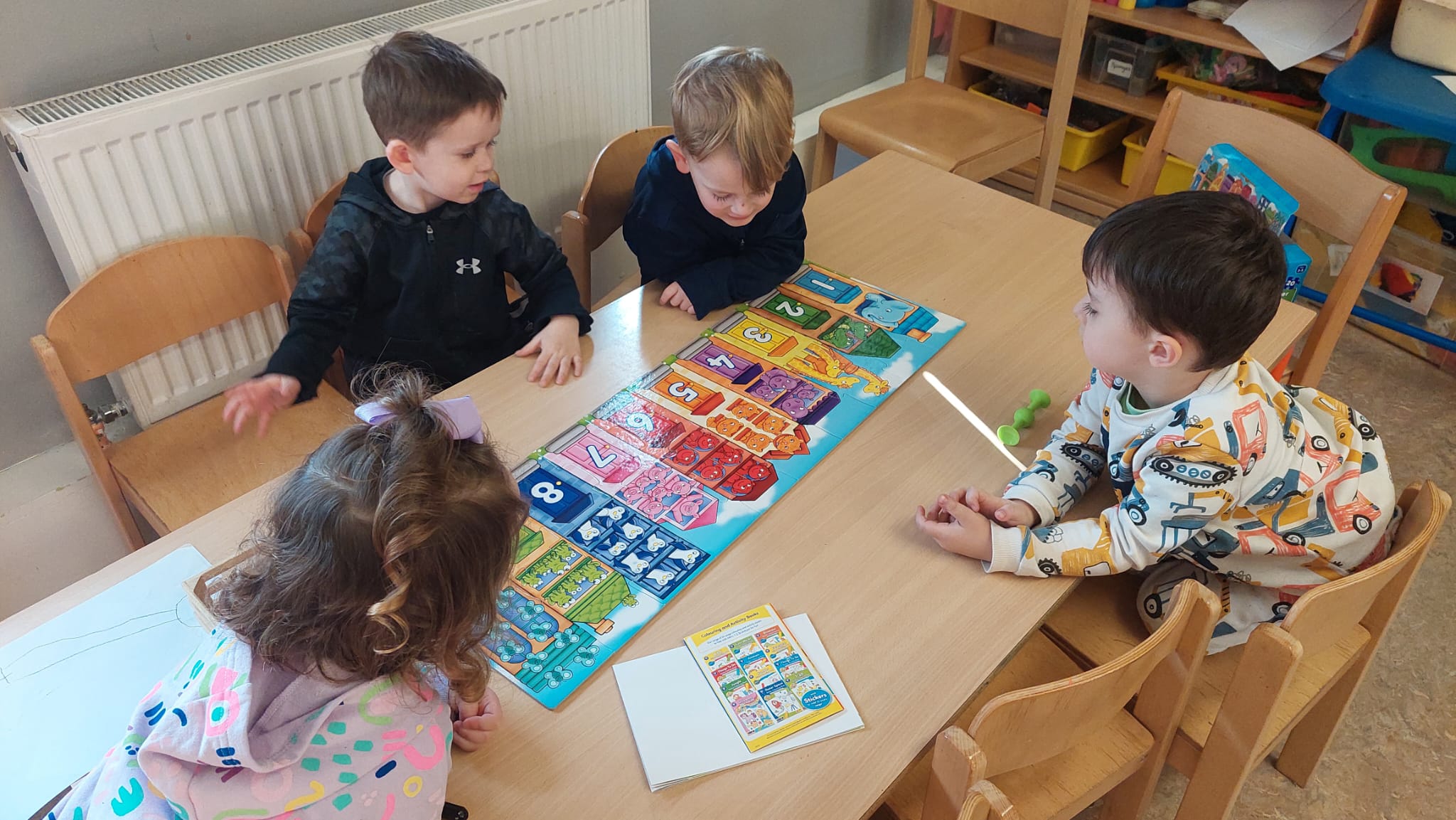 The Early Learning Initiative (ELI) at the National College of Ireland supports this program, which is one of three designated learning weeks created by ELI.  A big thank you to ELI and the resources they provide!