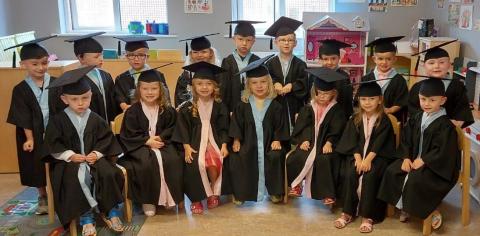 Our class of 2022 graduated today.  Sixteen children from the Little Treasures pre-school room. All happy, confident and smiling. It was a great day thanks to a massive team effort and the dry weather. Even the seagulls behaved, despite the tempting sandwiches and cakes on display!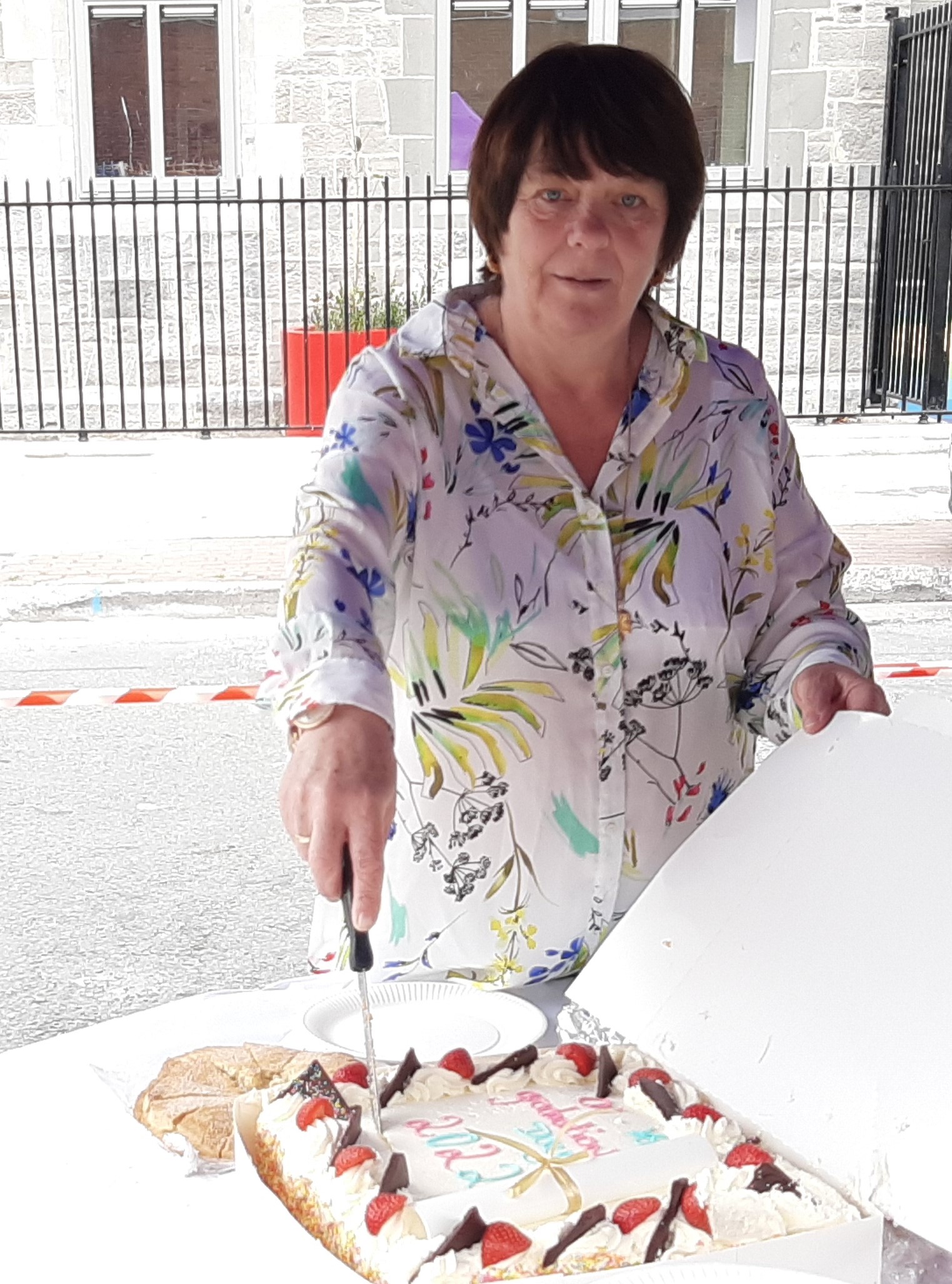 Each of the children received a certificate, their portfolio, a framed photo, a gift bag (presented by two parents) and an invitation to a party on Friday 5th August, courtesy of the Samuel Hotel, Dublin 1. Keeping with tradition, they also took home a blessed St. Christopher's medal to protect them on their journey to Big School.  Family members, guardians and friends watched on proudly as each girl and boy collected their certificate.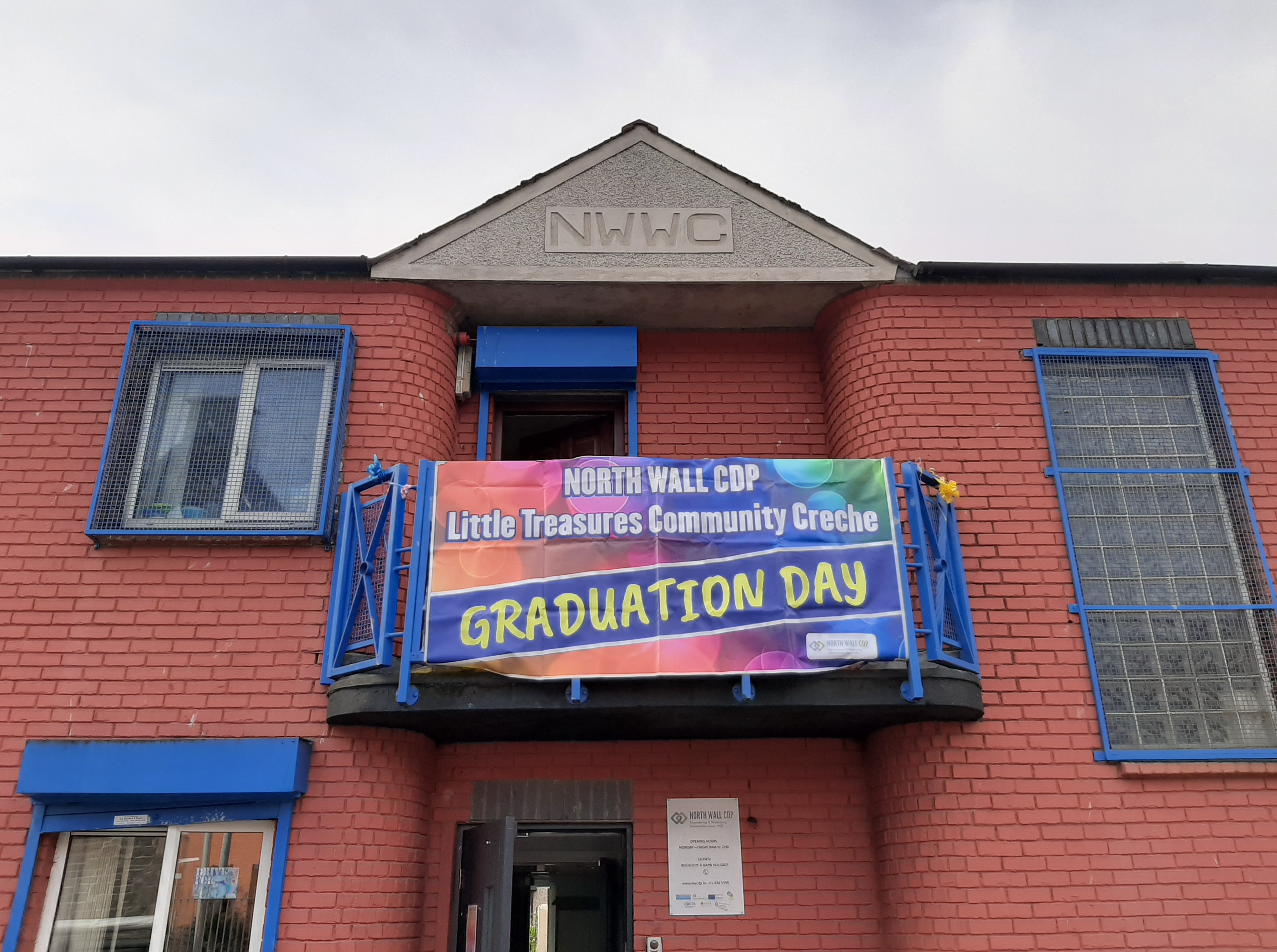 A massive thank you to our staff for all the great work they have done with this little group, including childcare coordinator Lisa Purcell, and all the support staff.  Thank you also to Joni, who recently hosted a fun pool party for the children at Belvedere Sports Club.  This was one of many outings the children have enjoyed in recent weeks.
We wish our 2022 graduates a great summer and all the best in their new school. We'll miss you all!!!