Ann Marie O'Reilly, Chairperson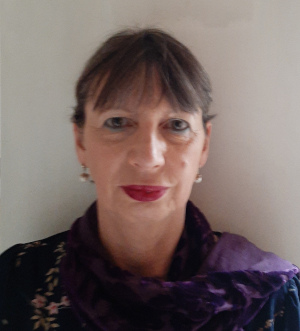 Ann Marie O'Reilly joined the Board of NWCDP in 2009.  She is the current Chairperson and represents the NWCDP on the Board of the Dublin City Community Co-op.
Ann Marie has always worked in Public Service, having trained as a registered nurse in intellectual disability. She currently works for a large community-based organisation for people with intellectual disabilities as Assistant Director of Nursing.
She is also a union activist and is the Education Officer for the Registered Nurse in Intellectual Disability (RNID) section of the Irish Nurses and Midwives Organisation (INMO).
Ann Marie is also a director on the board of St Joseph's CBS Fairview, having served on the parent's council for many years.
---
Dirk Starz
Aisling O'Donoghue
Trish Twomey 
---
Nessan Vaughan, Company Secretary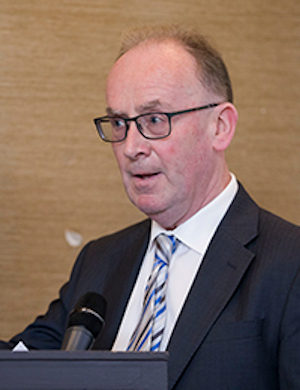 Nessan worked for over 30 years in the public service at the National Manpower Service, the Department of Labour and FÁS. During this time he held a number of senior positions: Regional Manager of Community and Employment Services and a senior Policy Manager, where he had national responsibility and represented FÁS at EU level. 
In 2010, Nessan, driven by a passion for social justice and equality, decided to leave the public service and work full-time as a volunteer in the Community and Voluntary Sector. In addition to being Chair of SVP's National Social Justice Committee and an active volunteer for his local SVP Conference and Area/Regional Councils, he is also Chair of the Northside Partnership, North Dublin MABS, Lourdes Youth & Community Services. (LYCS), New Life Centre (Darndale) and of The Employment Network (North Inner City). 
Nessan is also a Director of several other Not-For-Profit organisations in Dublin's Inner City and on the Northside, where he provides support and advice on corporate governance.